New polls every two weeks. To see the previous polls, click here.
What is your favorite Terror Tales of the Park story, so far?

 

What is your LEAST favorite episode of Season Seven, so far?

 


Featured Voting
NOTE: The featured voting has been revamped. You can now vote for featured articles via voting threads on the announcements board in the forum. See the current voting thread to view the rules of voting and nominate/vote for a featured article.
---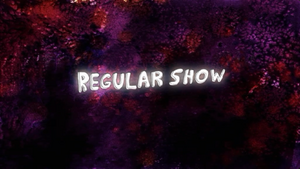 "Fun Run" is a Regular Show short released by Cartoon Network on September 1, 2015.



READ MORE...




To see the previous Featured Articles, click HERE




To nominate the next article, click HERE.
---
---
---
---